IGLESIA DE SCIENTOLOGY DE DENVER
La Iglesia restauró su sede en el distrito histórico de Ballpark en el centro histórico de la ciudad.
EVENTO DE LA INAUGURACIÓN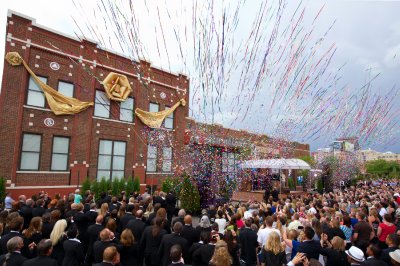 New Ideal Church of Scientology for
the Mile-High City
APRENDE MÁS
VÍDEOS
FOTOS
SITIO WEB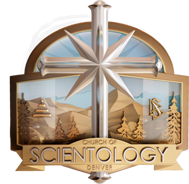 Aprende más sobre Iglesia de Scientology de Denver, su Calendario de Eventos, Servicio Dominical, Librería y más. Todos son bienvenidos.
Ir a 
www.scientology-denver.org
MAPA
UBICACIÓN
Dirección:
2340 Blake Street
Denver, CO 80205
Estados Unidos

Teléfono: (303) 291-3560
HORARIO
HORAS
Abierto todos los días